Prattville Intermediate School Jr. Beta Club
Google Classroom Class Code:
xqarwdv
Submit service hours at the following link:
https://forms.gle/9LRTa8TkChibPcDf6
FINAL DAY FOR SERVICE HOURS IS MAY 1st

By-Laws:

This chapter of the Junior Beta Club will meet as needed. Prior notification will be sent home.
Members will be chosen from the fifth and sixth grades.

Membership eligibility will be checked at the end of each semester.

Students who were members in a Junior Beta Club at another school automatically transfer into this chapter.

The scholastic requirements will be no grade below an A for any subject during a semester.

The induction ceremony will be held during the month of February.

Members are encouraged to earn five service hours per semester.

Registration fees include a local fee ($5) and National Beta Club fee ($15).


Congratulations to the 2019-2020 Officers:

President: Kei'Yana M.

Vice-President: Annabelle A.

Secretary/Treasurer: Alexander S.

Co-Chaplains: Leah S. & Addison C.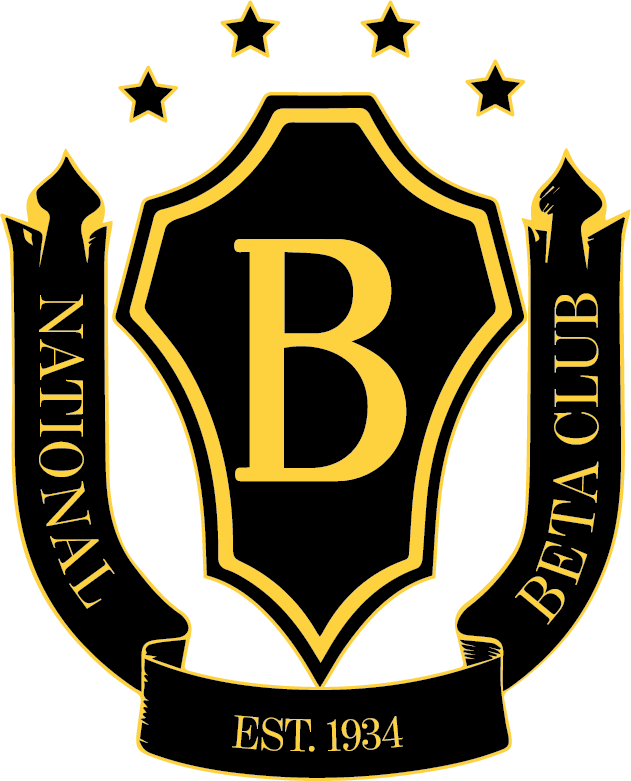 Jessica Owens
6th Grade

Mandi Suggs
6th Grade
Katie Ball
5th Grade
Shelby Kelly
5th Grade