Welcome to Prattville Intermediate School

Prattville Intermediate School! Every Student, Every Faculty and Staff Member, Every Day, Whatever it Takes!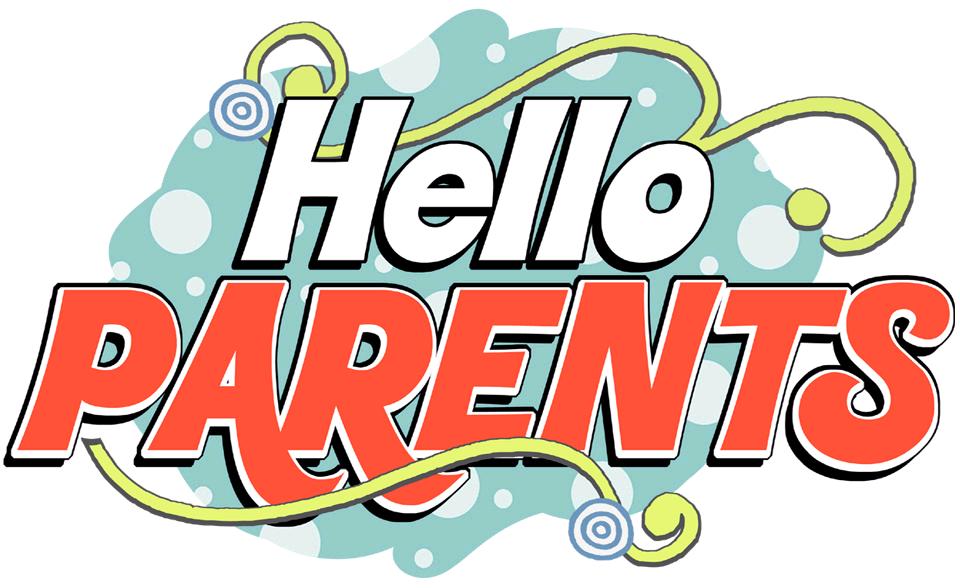 Summer Hours
June 1- July 16
Monday - Thursday 8:00 a.m. to 12:00
July 20 - August 5
Monday - Friday 8:00 a.m. to 3:00 p.m
Important Information
All students need to use Freckle during this time by logging into this link.....Freckle
Great Learning Sites
Capstone
You have been set up with free remote access to PebbleGo, PebbleGo Next and Capstone interactive eBooks. We hope these resources are helpful to your school and your students during this sensitive time.
Student Access Instructions
PebbleGo (English & Spanish):
PebbleGo Next:
Capstone Interactive eBooks:
All 5th graders turning 11 and entering the 6th grade will need a Tdap vaccine and an updated blue slip to start school!


Welcome to Our House

6th graders remain loyal to their HOUSE from last year.
5th graders welcome to your New House!