Important Announcement
Parents, please do NOT send your child to school if he or she has a pending COVID-19 test. Thanks for your cooperation in this matter.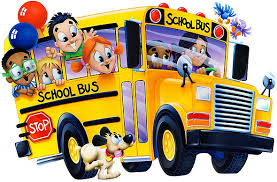 TRANSPORTATION NEWS
Please contact the Transportation Department or our main office if you need bus route information.

Car Riders arrival time is 7:15 a.m. Dismissal is at 2:45 p.m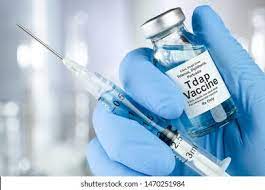 Tdap Shot

All 6th Graders must have the Tdap Shot before entering school.



Welcome to Prattville Intermediate School

Prattville Intermediate School! Every Student, Every Faculty and Staff Member, Every Day, Whatever it Takes!
All Kids State Wide Insurance
2021-2022 5th & 6th Supplies will be provided this year for each student.
All 5th graders turning 11 and entering the 6th grade will need a Tdap vaccine and an updated blue slip to start school!

Welcome to Our House

6th graders remain loyal to their HOUSE from last year.
5th graders welcome to your New House!