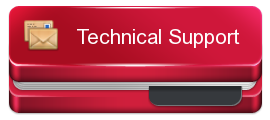 Are you having technical issues at home?
Do you need help or have questions about how to do something?
We are here to help. Use the link to the left to contact support.
PLEASE make sure you enter a valid email address so we are able to respond.

2020-2021 Student Learning Environment Survey
For the 2020-2021 school year, two options will be available for student learning environments. K-12 students can receive instruction in the traditional classroom setting at school, or K-12 students can receive instruction through an online learning platform at home. For planning purposes, we need to know which option you will choose. Please complete our survey using the link below. If you have multiple children at this school, please complete the survey separately for each child. If you have children that attend other schools in our district, please use the link provided on each school's website to complete the survey for each individual child. If at any point during the summer months you change your mind regarding the preferred learning environment for your child (traditional vs. online), please contact the school. Thank you.
https://www.surveymonkey.com/r/H7JYFZR
Welcome to Prattville Intermediate School

Prattville Intermediate School! Every Student, Every Faculty and Staff Member, Every Day, Whatever it Takes!
Please click the picture above to take the Title I Parent Survey!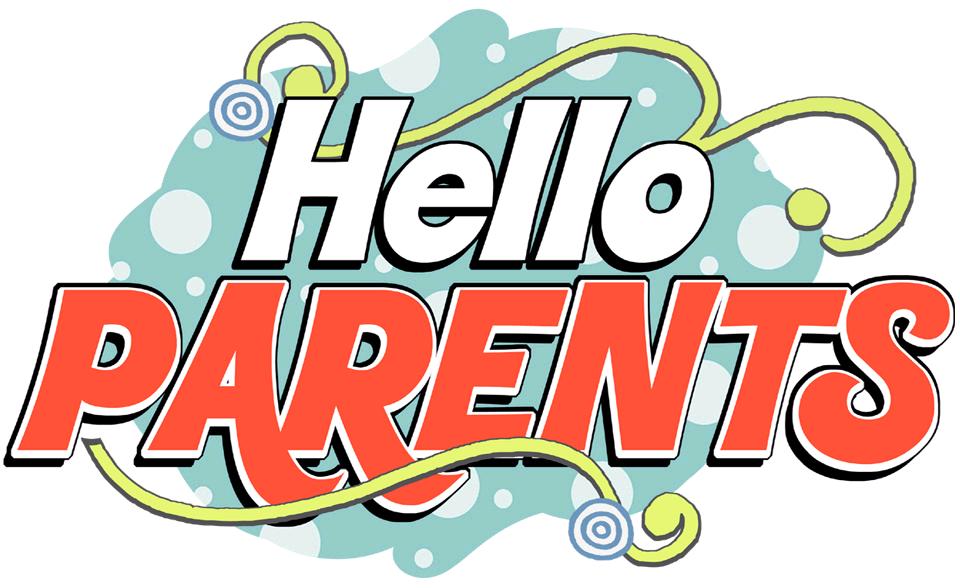 June 1st through July 3rd
Monday through Thursday
8:00 a.m. to 12:00 noon
Closed on Fridays
Holiday Closing
July 6 through July 10
Important Information
All students need to use Freckle during this time by logging into this link.....Freckle
Great Learning Sites
Capstone
You have been set up with free remote access to
PebbleGo
,
PebbleGo
Next and Capstone Interactive eBooks. We hope these resources are helpful to your school and your students during this sensitive time.
Student Access Instructions
PebbleGo

(English & Spanish):

PebbleGo

Next:
Capstone Interactive eBooks:
All 5th graders turning 11 and entering the 6th grade will need a Tdap vaccine and an updated blue slip to start school!


Welcome to Our House

6th graders remain loyal to their HOUSE from last year.
5th graders welcome to your New House!