Virtual and Traditional Students
ACAP Testing Information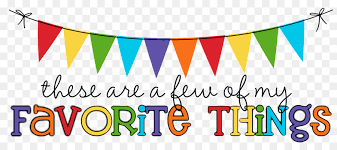 Teacher Request Form
2021-2022
(April 8th - April 30th)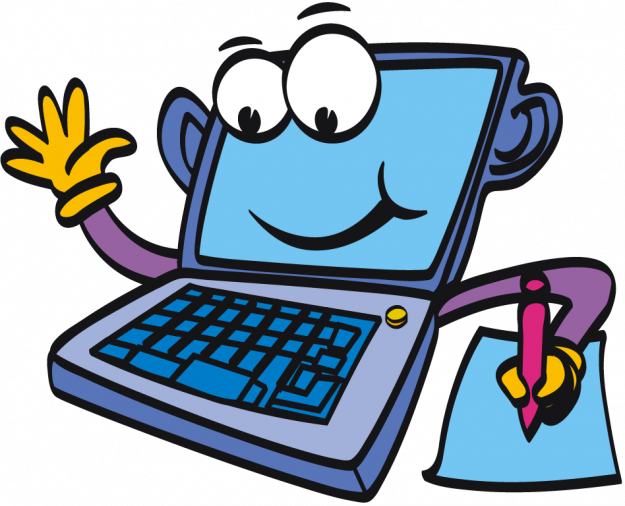 Make sure to update Chromebooks weekly!
Most be signed in to update.
Click the bottom right corner and a window will pop-up, click the tool gear, on left side of screen click "about Chrome OS", and then
"click check for updates"

VERY IMPORTANT
Sixth Grade Parents' Survey
(click "Parent Survey" to go to link)
Welcome to Prattville Intermediate School

Prattville Intermediate School! Every Student, Every Faculty and Staff Member, Every Day, Whatever it Takes!
PIS Comprehensive Re-Opening Plan for 2020-2021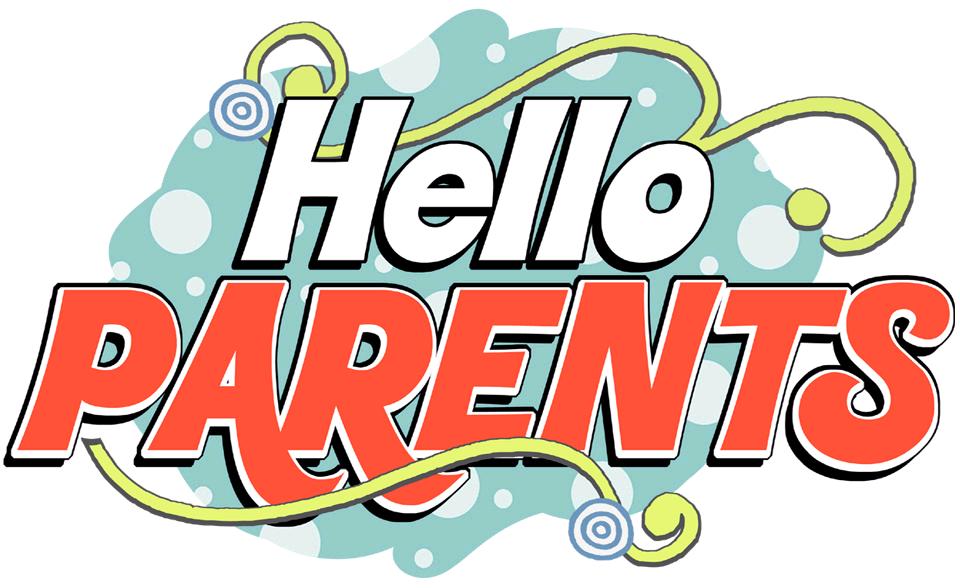 All 5th graders turning 11 and entering the 6th grade will need a Tdap vaccine and an updated blue slip to start school!

Welcome to Our House

6th graders remain loyal to their HOUSE from last year.
5th graders welcome to your New House!