Our School will be hosting an "Online Book Fair" starting today!!!!
Go to: www.cranebookfairs.com to place an order...
Click the tab: Shop the Online Book Fair, add items to your cart & check out...
When checking out: Choose your School in the drop down box. Make sure to add your Child's Name & Homeroom!
*Parents you will have to the option to ship to the school or to your home address. Free shipping for all orders over $25.00 or orders being shipped to the school.
Thank you for supporting our school!!!
Prattville Intermediate Traditional Open House
2020-2021

Prattville Intermediate Virtual Open House
2020-2021

Welcome to Prattville Intermediate School

Prattville Intermediate School! Every Student, Every Faculty and Staff Member, Every Day, Whatever it Takes!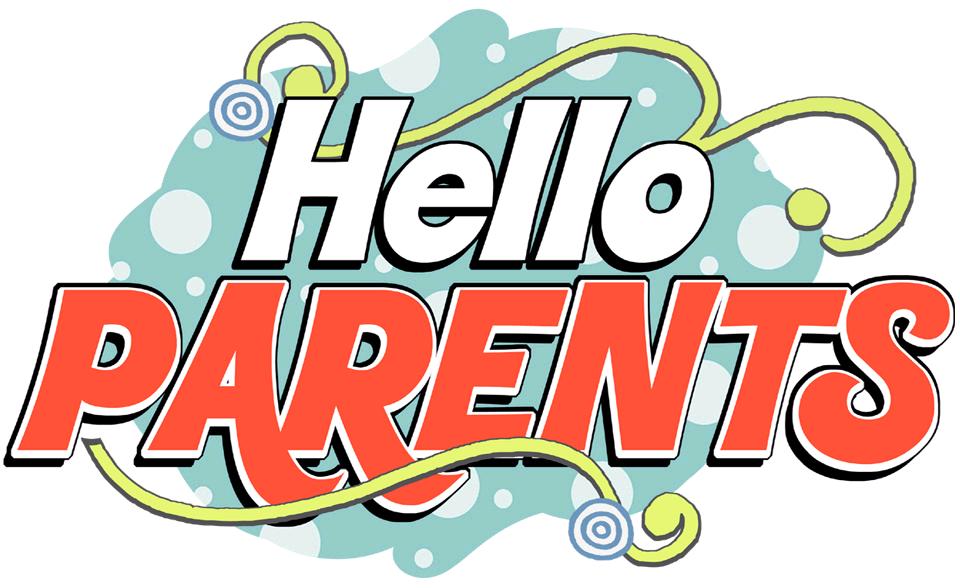 School Hours
Monday - Friday
7:45 a.m. to 3:15 p.m
Important Websites
Great Learning Sites
Capstone
You have been set up with free remote access to PebbleGo, PebbleGo Next and Capstone interactive eBooks. We hope these resources are helpful to your school and your students during this sensitive time.
Student Access Instructions
PebbleGo (English & Spanish):
PebbleGo Next:
Capstone Interactive eBooks:
All 5th graders turning 11 and entering the 6th grade will need a Tdap vaccine and an updated blue slip to start school!

Welcome to Our House

6th graders remain loyal to their HOUSE from last year.
5th graders welcome to your New House!