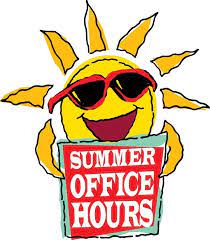 Summer Hours
June 7th-July 21st
9:00 to 12:00
Parents,
As we near the end of the 2020-2021 school year, thank you so much for your unwavering support. Please be advised of the following:
Thursday, June 4, 2021 is a scheduled teacher in-service day. Students should not report.
Students will dismiss at noon on Friday, June 4, 2021.
Report cards will be sent home with students who are present on Friday, June 4, 2021. All other report cards may be picked up the same day from 8:30 a.m. to 12:30 p.m.
We have extra yearbooks for sale at $40.00 per. Yearbooks will be sold on a first come, first serve basis.
If your child is participating in one of our summer programs (STEM, Traditional Enrichment, Virtual Enrichment, or Counseling), you should have received an approval notice. Please contact our main office if you did not.
All summer programs begin Monday, June 7, 2021 and will end Thursday, July 8, 2021. Days and times of each summer program are Monday through Thursday, 8:00 a.m. to 11:30 a.m.
Dr. H. Addison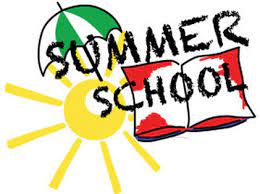 Summer School
Monday, June 7th
8:00 to 11:30
Welcome to Prattville Intermediate School

Prattville Intermediate School! Every Student, Every Faculty and Staff Member, Every Day, Whatever it Takes!
PIS Comprehensive Re-Opening Plan for 2020-2021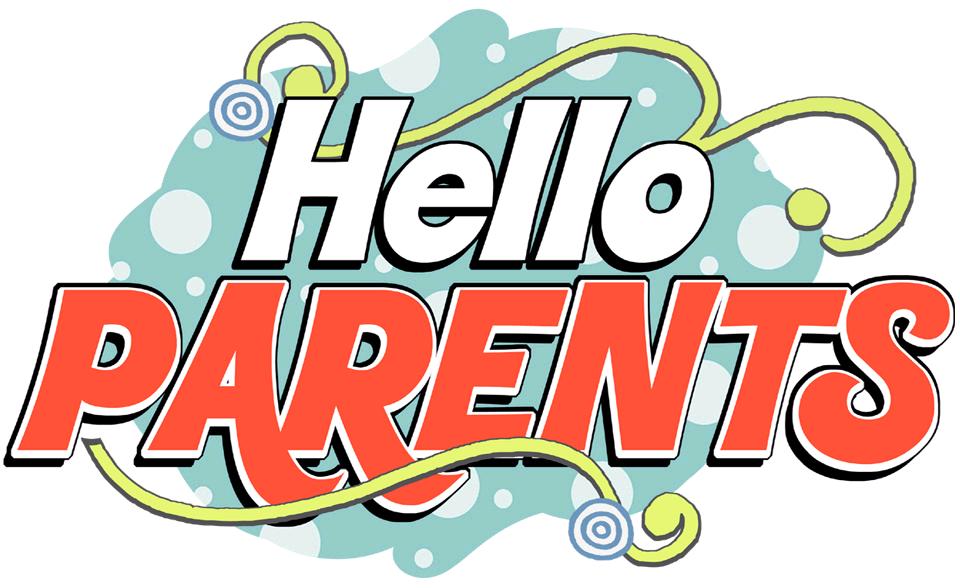 All 5th graders turning 11 and entering the 6th grade will need a Tdap vaccine and an updated blue slip to start school!

Welcome to Our House

6th graders remain loyal to their HOUSE from last year.
5th graders welcome to your New House!